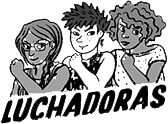 Luchadoras
This organization provides access to justice for women surviving digital violence in Mexico. Its main goal is to improve the understanding of key stakeholders (women, legislators, authorities, decision-makers) with regard to issues of online gender-based violence against women and, the tools available to those combating it – particularly with respect to the non-consensual sharing of intimate images.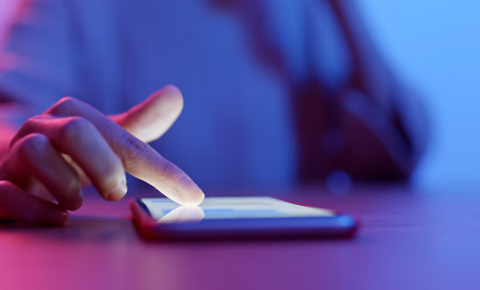 Coalition Against Stalkerware calls on Apple to mitigate abuse of WiFi Sync
UK cybersecurity firm Certo, a partner of the Coalition Against ...
Read more