Find direct support if you experience or suspect stalking
If you or someone you know is concerned about potential spying, monitoring, or stalking, trust your instincts and find a safe way to learn about your local resources and options. Please note that if you think someone may be monitoring your device, that person would be able to see any searches for help or resources. If you're concerned about this, use another device – one that the person has not had physical access to – when reaching out for information or assistance. If you are in immediate danger, contact your local authorities.
---
Women Against Violence Europe (WAVE) provide database of women's specialist support services. Services include, but are not limited to national women's helplines, shelters accessible to women survivors of GBV, women's centres, counselling services and specialist services for survivors of sexualised violence from 46 European countries. You may find helpful resource by entering your location.
Lila.help is a global platform where victims can find trustworthy gender-based violence helplines and NGOs for almost every country in the world. Every helpline or organization on this website is safe, will provide a listening ear, understands what victims need, is part of a broader crisis-help network, and can answer your questions or call for help. Lila help is an initiative from the Global Network Of Women's Shelters (GWNS).
---
Educate yourself and help to raise awareness about stalkerware
Stalking Prevention Awareness and Resource Center (SPARC)
SPARC provides nationwide training, technical assistance and resources to allied professionals, including: victim service providers, law enforcement, prosecutors, court personnel, judges, corrections, treatment providers, mental health professionals, campus student conduct offices, campus police/security, Title IX offices, and others.
SPARC does NOT provide direct services to victims of stalking. If you are experiencing stalking, please see our list of resources available here.
If you would like to receive technical assistance, please email ta@stalkingawareness.org or contact us via phone at (202) 558-0040. If you are interested in receiving training from SPARC, please click here
Women Against Violence Europe (WAVE)
The WAVE Network aims to promote and strengthen the human rights of women and children in general and to prevent violence against women and children in particular. WAVE is the only European network focusing solely on the elimination of violence against women and children.
---
Stop your violence
Perpetrators wanting to take responsibility for their actions and looking to change their behaviours are welcome to get in touch with WWP EN via info@work-with-perpetrators.eu. We will be able to help with referrals to local member organisations, qualified to support those seeking to stop their violence.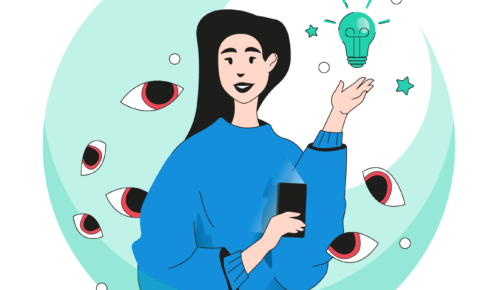 Report shows stalkerware is not declining
Nearly 30000 people globally were affected by stalkerware, accor...
Read more