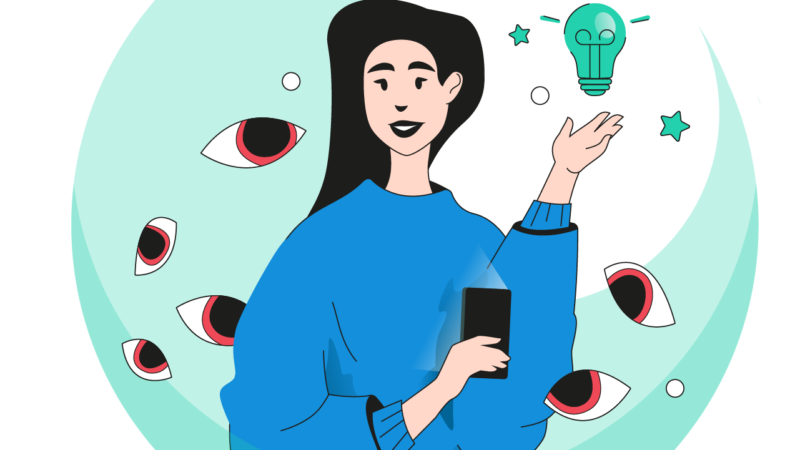 Report shows stalkerware is not declining
Nearly 30000 people globally were affected by stalkerware, according to Kaspersky's The State of Stalkerware in 2022. The annual report produced by Kaspersky to promote a better understanding of how many people in the world are affected by digital stalking suggests that although the number is comparable to the number of cases reported in 2021, there has been a downward trend in recent years. Similarly, research by Avast shows the risk of encountering stalkerware on a mobile device has increased by 239% globally over the past three years. This stable detection rate indicates that digital stalking has become a persistent problem that warrants wider societal attention.
The rise in usage of smart devices such as smart doorbells, CCTV cameras and speakers means digital violence is no longer limited to mobile phones. This is posing more challenges for victim support services, who need to run to keep up with the latest technologies, as researched by the University College London's (UCL) Gender and Tech Research Group, one of the contributors to the report.
Kaspersky and Avast's recent analysis has also found that child surveillance apps that can remotely control affected devices and stay hidden have become one of the most prevalent forms of stalkerware and are often misused for monitoring calls, SMS, internet activity, social media use, recording audio and video, taking photos or screenshots of a person's phone, and tracking live locations.
These technological developments enable abusive partners to possess control over their partners' lives. As echoed by the European Network for the Work with Perpetrators of Domestic Violence (WWP EN) in the report, checking a partner's phone, reading their e-mails, being aware of their location and knowing their passwords is now so commonplace. To the extent that individuals often do not even realise they are displaying abusive behaviours.
As shown in The State of Stalkerware in 2021 report, behaviors such as monitoring a partner's digital activities with their consent was largely considered acceptable as part of transparency within a relationship. Worryingly, however, almost a third of respondents were comfortable monitoring a partner's activities without their consent, especially if they believed their partner was being unfaithful. For this reason, WWP EN has called for tech-facilitated abuse to be addressed in a widespread manner and from an early age.
Finally, the report highlights some of the initiatives and important tips for victims and potential victims of stalkerware, that are supported by Kaspersky and Coalition Agaisnt Stalkerware partners, including resources on the Coalition Against Stalkerware website.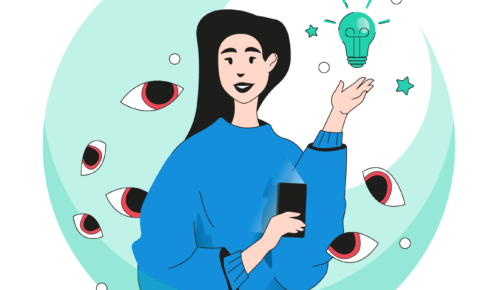 Report shows stalkerware is not declining
Nearly 30000 people globally were affected by stalkerware, accor...
Read more