Stalkerware maker fined in the US and required to notify victims
The Coalition Against Stalkerware is very happy with the news that the New York Attorney General secured a US$410,000 fine from a developer of stalkerware (pdf), together with a requirement to notify the victims of the stalkerware. The notification has to contain links to resources for domestic violence victims, including the US National Domestic Violence Hotline.
The stalkerware apps made by the developer were visibly hidden on infected devices and collected private data such as the location, call logs, text messages, camera images, and content from various messaging apps. All of this is common for stalkerware, which is often sold under the pretense of being used to monitor children's devices. The difference between stalkerware and parental control apps is that the latter make their presence on a device explicitly and persistently known to its user.
Speaking to Bloomberg, Martijn Grooten, coordinator at the Coalition Against Stalkerware, said: "Stalkerware apps have in recent years made their real goals – to spy on partners or ex-partners – hide behind talk of using it to monitor children and employees The case shows that they can't get away with that. And that's a good thing".
Martijn also spoke to NetaCea's Cybersecurity Sessions podcast on stalkerware, focusing on what it is, how it is part of a wider problem of tech-enabled abuse, and what abuse survivors and those supporting them can do.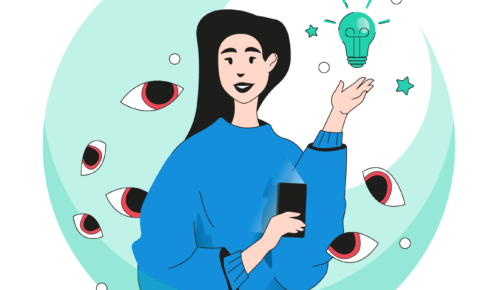 Report shows stalkerware is not declining
Nearly 30000 people globally were affected by stalkerware, accor...
Read more