G Data
A German company that has been developing an anti-virus since 1987. Working from Germany, 500 employees now ensure the security of companies both large and small, critical infrastructures (CI), and millions of end customers all over the world with expertise and innovations.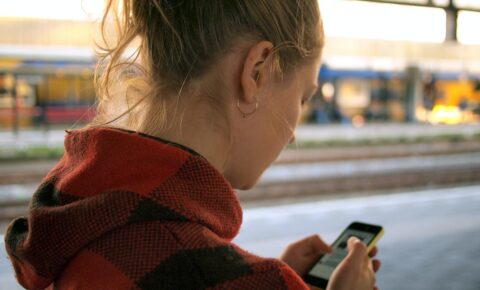 TechCrunch builds spyware look-up tool for Android devices
Zack Whittaker, Security Editor at TechCrunch, today announced t...
Read more