Defining the Problem of Stalkerware: Coalition Creates an Industry United Definition of Stalkerware

The Coalition Against Stalkerware has taken an important step in the fight against stalkerware by agreeing on a common definition, that can be understood by technologists, advocates, and survivors.
Because most stalkerware is sold as legitimate software, such as parental control or anti-theft apps, the definition focuses on an app's technical features, rather than how it is marketed. In particular, there are considerations for stalkerware apps with spying capabilities that do not have the user's consent and without explicit, persistent notification to that user.
The detection criteria provide guidance to the IT and cybersecurity community in defining the types of application behaviors that qualifies them to be flagged as stalkerware. They also inform interested parties such as the law enforcement community or advocacy organizations on the spectrum of stalkerware behavior.
Apart from detection criteria, the definition also includes recommendations on how to handle stalkerware detections. For many victims or survivors of violence who find stalkerware on their phone it might not always be safe to remove it, the Coalition recommends that software detecting stalkerware provides a clear notification that distinguishes it from other malware and that gives the user the option whether to remove it or not.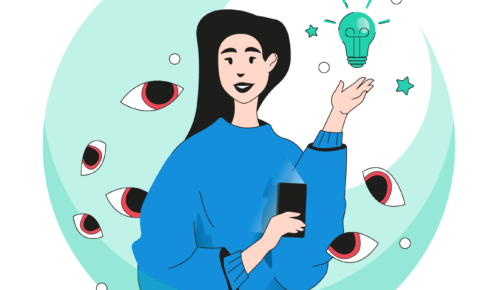 Report shows stalkerware is not declining
Nearly 30000 people globally were affected by stalkerware, accor...
Read more