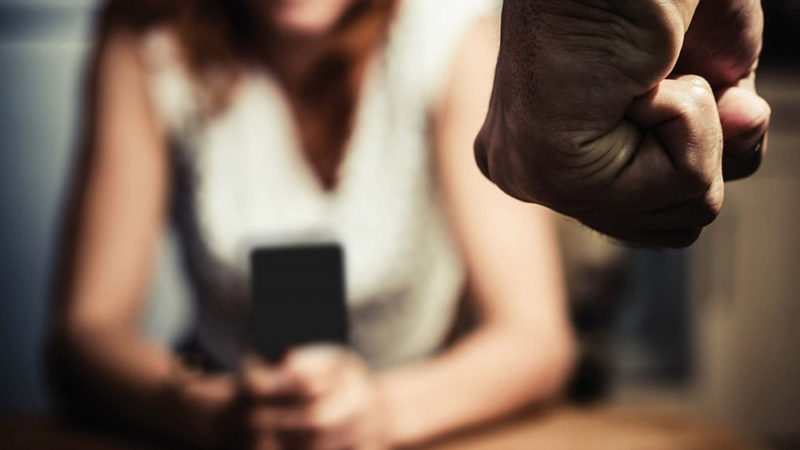 Updated Report on the State of Stalkerware in 2019 is now available in 6 languages
In November 2019, Kaspersky published an analysis of the state of stalkerware revealing figures for affected users by country worldwide for the first eight months of 2019. This report has been endorsed by the Coalition Against Stalkerware as it is an important piece of threat analysis about the increasing spread of stalkerware.
As the numbers for the whole year of 2019 are available now, the report has been updated. One of the new findings includes that there was a twofold increase in the number of the attacks during the second half of 2019 when compared to the first half. In January 2019, 4483 Kaspersky mobile users were affected; in September 2019, this number rose to 9546, and, in December 2019, this number reached 11052 affected users.
The updated report is available in English, French, German, Italian, Portuguese and Spanish. You may download the full report(s) directly from our website below.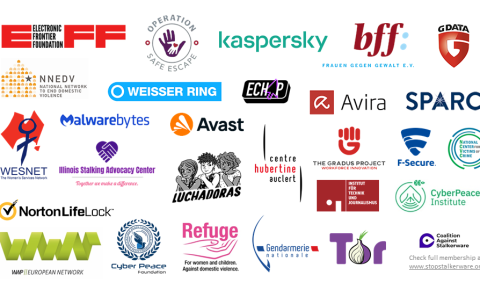 Coalition Against Stalkerware celebrates two years of work to keep technology safe for all
To mark the second anniversary, the international alliance takes...
Read more