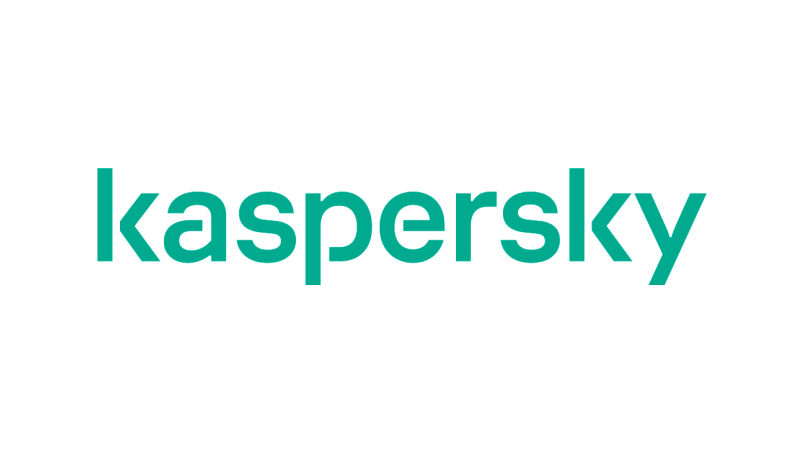 The State of Stalkerware in 2019
In October of 2019 Kaspersky published their analysis of the current state of stalkware.
They identified the following key points:
From January to August 2019, around the world, there were more than 518,223 cases when our protection technologies either registered presence of stalkerware on users' devices or detected an attempt to install it – a 373% increase in the same period in 2018
In the first eight months of 2019, 37,532 users encountered stalkerware at least once. This is a 35% increase from the same period in 2018 when 27,798 users were targeted
The number of users targeted by full-throttle spyware detected as Trojan-Spy reached 26,620 the first eight months of 2019, which makes it a minority compared to the number of users who encountered stalkerware
The Russian Federation remains the most prominent region for stalkerware globally, accounting for 25.6% of potentially affected users, in the first eight months of 2019. India is in second place with 10.6% of affected users, and Brazil is in third place (10.4%). The United States hold forth place with 7.1%
When it comes to Europe – Germany, Italy and the UK hold the top three places respectively.
Their in depth review can be found here.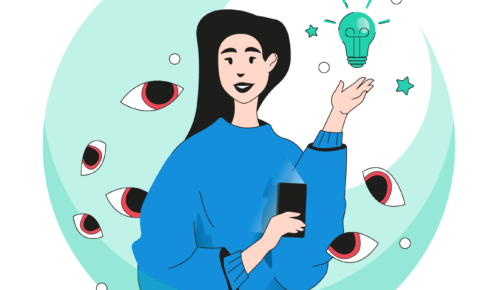 Report shows stalkerware is not declining
Nearly 30000 people globally were affected by stalkerware, accor...
Read more