Una casa per l'uomo (UCPU)
Una casa per l'uomo (UCPU) is an Italian NGO established in 1992. It manages a Support service for Victims (Centro Antiviolenza "Stella Antares"), two shelters for victims ("Casa Alma" and "Casa Aurora") and a Treatment Program for Perpetrators of IPV ("Cambiamento Maschile").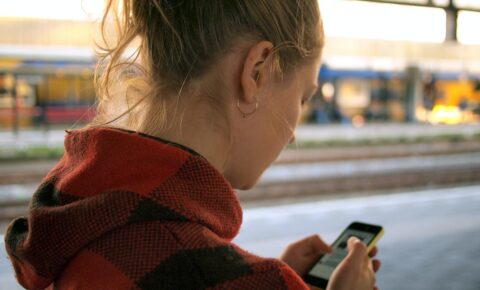 TechCrunch builds spyware look-up tool for Android devices
Zack Whittaker, Security Editor at TechCrunch, today announced t...
Read more