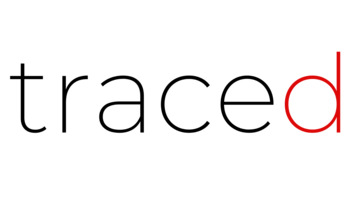 Traced
Traced is a company that develops software that shines a light on threats that are invisible to traditional forms of detection. The Traced app is a free mobile privacy and security app that protects users of both Android and iOS devices. The main goal is tracing the lines of attack, without compromising user privacy.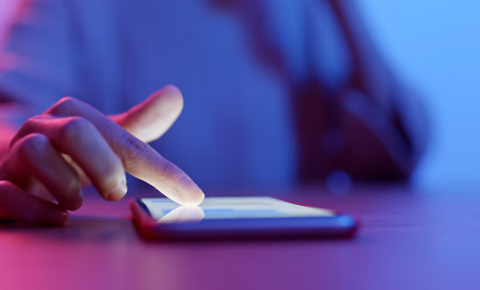 Coalition Against Stalkerware calls on Apple to mitigate abuse of WiFi Sync
UK cybersecurity firm Certo, a partner of the Coalition Against ...
Read more