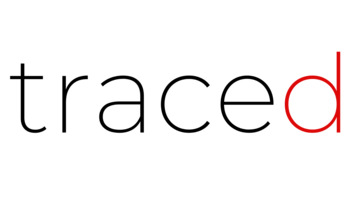 Traced
Traced is a company that develops software that shines a light on threats that are invisible to traditional forms of detection. The Traced app is a free mobile privacy and security app that protects users of both Android and iOS devices. The main goal is tracing the lines of attack, without compromising user privacy.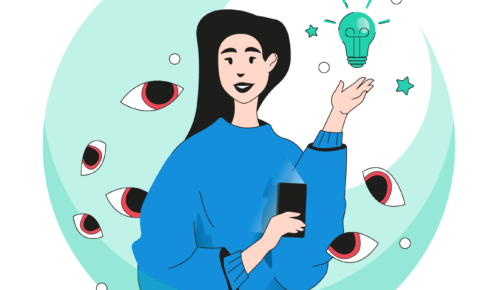 Report shows stalkerware is not declining
Nearly 30000 people globally were affected by stalkerware, accor...
Read more