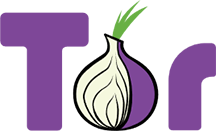 Tor
Tor, short for The Onion Router, is free and open-source software for enabling anonymous communication. Tor's intended use is to protect the personal privacy of its users, as well as their freedom and ability to conduct confidential communication by keeping their Internet activities unmonitored.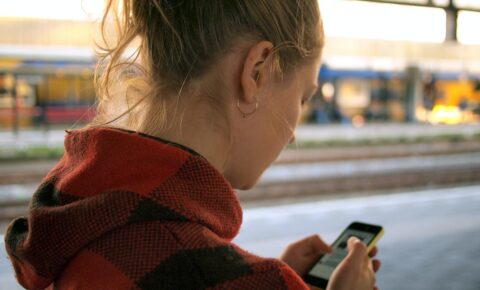 TechCrunch builds spyware look-up tool for Android devices
Zack Whittaker, Security Editor at TechCrunch, today announced t...
Read more