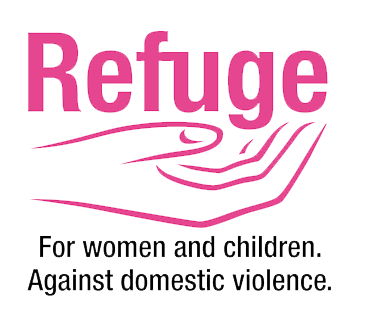 Refuge
Since 1971, Refuge has led the campaign against domestic violence in the UK.  On any given day Refuge supports more than 6,000 clients, helping them rebuild their lives and overcome many different forms of violence and abuse. Refuge's specialist services include refuges, independent advocacy, community outreach projects, culturally specific services and the 24-hour National Domestic Abuse Helpline.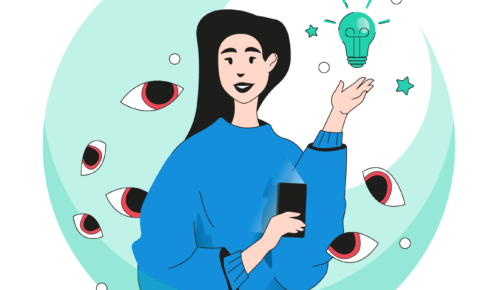 Report shows stalkerware is not declining
Nearly 30000 people globally were affected by stalkerware, accor...
Read more