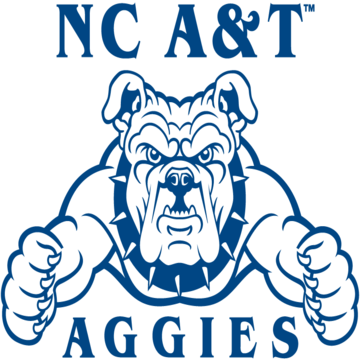 NC A&T
North Carolina Agricultural and Technical State University is a public, historically land-grant research university in Greensboro, North Carolina in the USA. As of 2021, the university conducts over $78 million in academic and scientific research annually, and operates 20 research centers and institutes on campus. The university's designation as a land grant institution reflects its broad range of research with a lot of projects including countering stalkerware.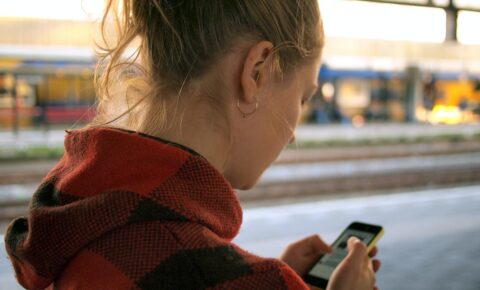 TechCrunch builds spyware look-up tool for Android devices
Zack Whittaker, Security Editor at TechCrunch, today announced t...
Read more