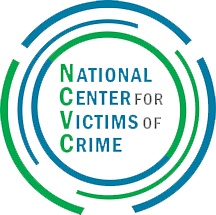 National Center for Victims of Crime
The National Center for Victims of Crime is a non-profit organization with more than 35 years of history that advocates for victims' rights, trains professionals who work with victims, and serves as a trusted source of information on victims' issues. The National Center is an advocacy organization committed to — and working on behalf of — crime victims and their families. The National Center addresses all types of crime. The National Center provides direct services to their visitors, such as attorney referrals, confidential helplines, and interactive trainings.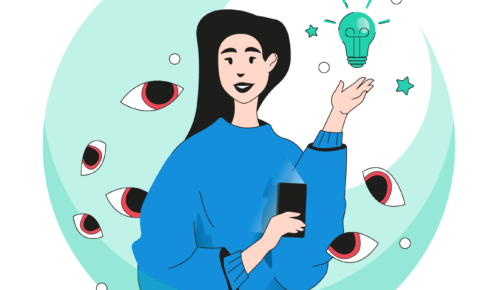 Report shows stalkerware is not declining
Nearly 30000 people globally were affected by stalkerware, accor...
Read more