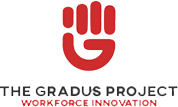 Gradus
The mission of Gradus Project is to increase the economic mobility of victims of violence and disadvantaged youth by providing a comprehensive transitional employment program. The organization also works with victims of domestic violence and provides health and safety services.
https://roundtable.livegivemidsouth.org/organizations/7AxSnAzCcQTogorh3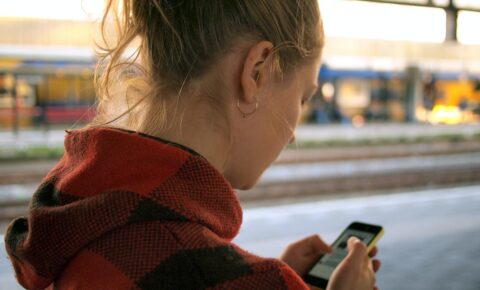 TechCrunch builds spyware look-up tool for Android devices
Zack Whittaker, Security Editor at TechCrunch, today announced t...
Read more