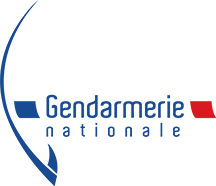 Gendarmerie nationale
The National Gendarmerie, along with the National Police, is one of two national police forces of France.  Its responsibilities include policing smaller towns, rural and suburban areas. Because of its military status, the Gendarmerie also fulfills a range of military and defense missions including having a cybercrime division.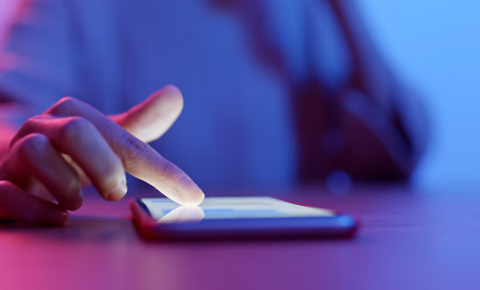 Coalition Against Stalkerware calls on Apple to mitigate abuse of WiFi Sync
UK cybersecurity firm Certo, a partner of the Coalition Against ...
Read more