CyberPeace Institute
The CyberPeace Institute is an independent and neutral nongovernmental organization whose mission is to ensure the rights of people to security, dignity and equity in cyberspace. The organization reminds state and non-state actors of the international law and norms governing responsible behaviour in cyberspace, and advance the rule of law to reduce harm and ensure the respect of the rights of people.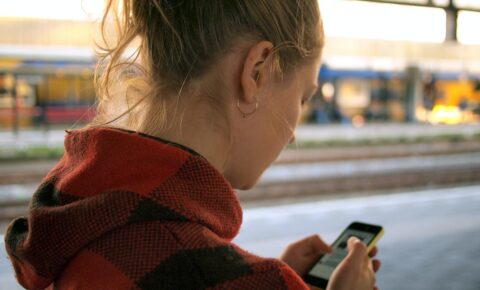 TechCrunch builds spyware look-up tool for Android devices
Zack Whittaker, Security Editor at TechCrunch, today announced t...
Read more