Cybereason
Cybereason is the IT security organization for today's cyber defenders with future-ready attack protection that extends from the endpoint, to the enterprise, to everywhere. They deliver the precision to end cyber-attacks in an instant on computers, mobile devices, servers, and in the cloud.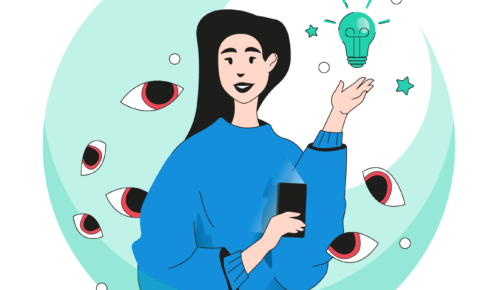 Report shows stalkerware is not declining
Nearly 30000 people globally were affected by stalkerware, accor...
Read more