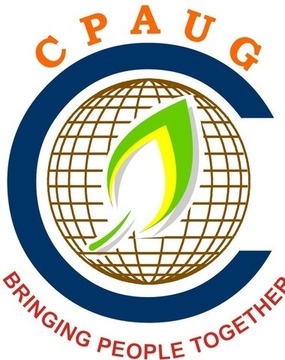 CPAUG
The Commonwealth Peoples Association-Uganda (CPAUG) is an NGO that works on advocacy promoting the values of the Commonwealth. Its areas of focus include human rights, domestic abuse, policy advocacy good governance, youth empowerment, skills development through ICT4D, health systems (malaria and nutrition), climate change and the environment.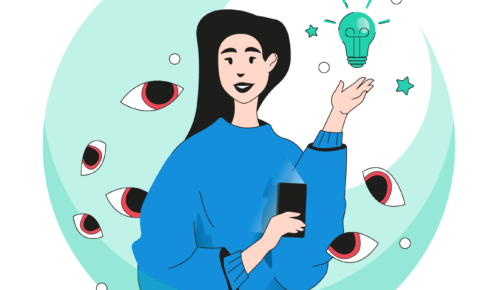 Report shows stalkerware is not declining
Nearly 30000 people globally were affected by stalkerware, accor...
Read more