Avast
Avast Antivirus is a family of cross-platform internet security applications developed by Avast for Microsoft Windows, macOS, Android and iOS. The Avast Antivirus products include freeware and paid versions that provide computer security, browser security, antivirus software, firewall, anti-phishing, antispyware, and anti-spam among other services.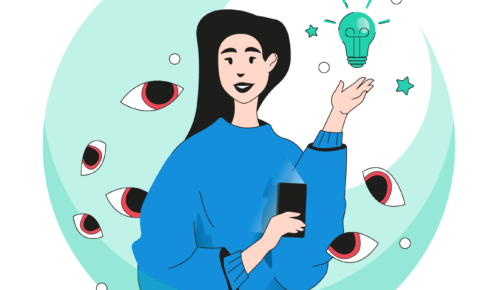 Report shows stalkerware is not declining
Nearly 30000 people globally were affected by stalkerware, accor...
Read more