Avast
Avast Antivirus is a family of cross-platform internet security applications developed by Avast for Microsoft Windows, macOS, Android and iOS. The Avast Antivirus products include freeware and paid versions that provide computer security, browser security, antivirus software, firewall, anti-phishing, antispyware, and anti-spam among other services.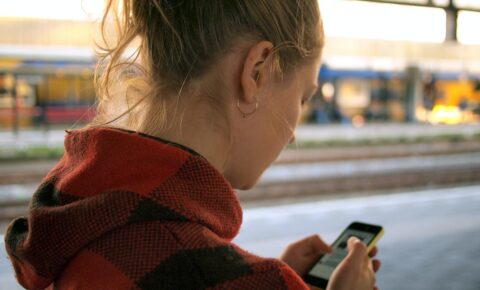 TechCrunch builds spyware look-up tool for Android devices
Zack Whittaker, Security Editor at TechCrunch, today announced t...
Read more