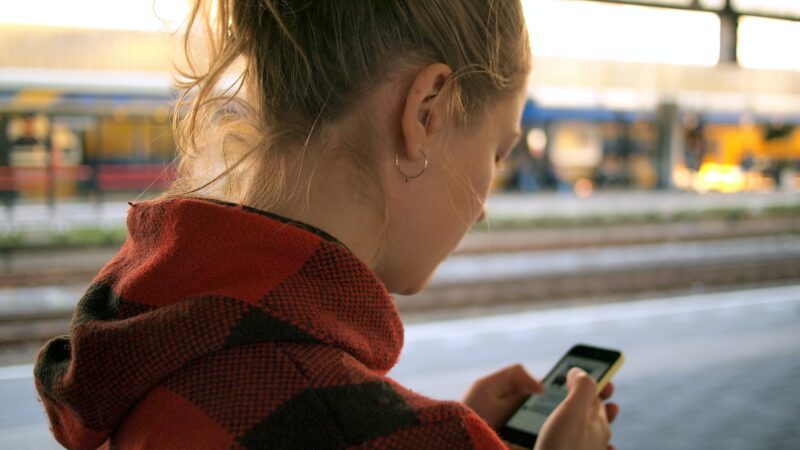 TechCrunch builds spyware look-up tool for Android devices
Zack Whittaker, Security Editor at TechCrunch, today announced that the publication has created a
'spyware look-up tool' capable of determining whether Android devices have been targeted by a
group of stalkerware applications.
Following a pioneering investigation reported in February 2022, which uncovered that a fleet of
spyware tools share a common security vulnerability, today's news is welcomed and celebrated by
the Coalition Against Stalkerware, which assisted Zack and his team in the project.
The common security flaw is known officially as CVE-2022-0732. It is simple to abuse and allows
anyone to remotely gain access to a victim's device data. With no expectation that the vulnerability
would be fixed, TechCrunch published details about the network earlier this year to help victims
identify and remove the spyware.
The fleet of apps in question include the notorious TheTruthSpy software, which is reported to have
exposed a variety of sensitive data including photos of children and pets, as well as being marketed
as a means through which users can monitor the behaviour of their spouses.
As well as identifying whether your device has been compromised, the new tool provides resources
for removing the spyware from your device. Crucially, it cannot tell users if their device is currently
compromised, as it functions by cross-referencing devices' unique identifiers with a list leaked to
TechCrunch earlier this year.
It's also important to note that the tool developed by TechCrunch is not a universal stalkerware
detection tool. Instead, it has been designed to help people who are being or may have been spied
on using any one of the stalkerware tools described, rather than all stalkerware tools in existence.
Eva Galperin, Director of Cybersecurity at The EFF (Electronic Frontier Foundation), a CAS partner
organisation, said: "None of this would have been possible without Zack Whittaker's dogged
research into this network of stalkerware tools. This search tool is going to help a lot of people."
For more information about the tool, and a step-by-step guide on how to use and install it, you can
read Zack's full story here.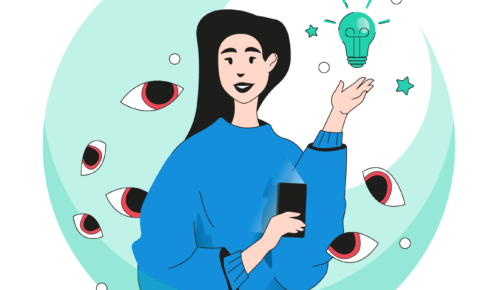 Report shows stalkerware is not declining
Nearly 30000 people globally were affected by stalkerware, accor...
Read more