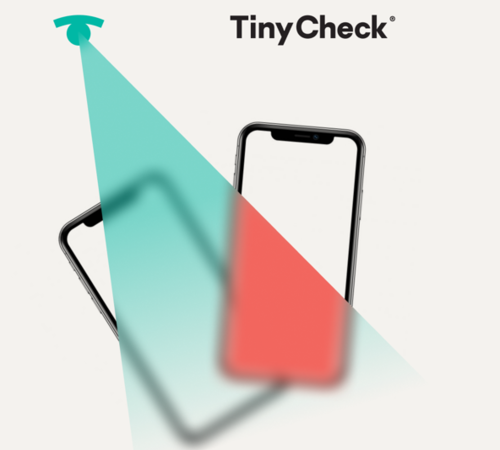 Visit TinyCheck's brand new page – a free, open-source tool for detecting stalkerware on your mobile device
In 2019, as a response to the growing threat of stalkerware, researchers from Kaspersky developed TinyCheck. TinyCheck is a free, safe and easy to use tool that allows the scanning of a device for stalkerware and spyware programs without making the perpetrator aware that a check is being carried out. The tool was developed to help non-profit organizations as well as law enforcement agencies working with victims of domestic violence and harassment. The device can also be used to spot malicious cybercriminal communications by adding relevant indicators of compromise (IOCs).
The open source software is available on GitHub, where it has been "starred" by two thousand users. Its YouTube introductory video has had more than 18 thousand views.
TinyCheck is not installed on to a smartphone, but instead uses a Raspberry Pi microcomputer, which is why the stalker apps can't detect it. The device is configured to mediate between the router and the connected Wi-Fi router gadget. This enables TinyCheck to capture network traffic and instantly analyze it. If your smartphone sends a lot of data to known stalker or spyware servers, TinyCheck will detect it. The device can be used to scan smartphones running on all operating systems, including iOS, Android and any others OS.
If you suspect that a stalking program has been installed on your smartphone and you would like to check it with TinyCheck, we recommend you contact a local non-government organization (NGO) before starting the scan to get the proper support and create an escape plan in case stalkerware is found on your smartphone. Additionally, the detailed data received from the scan can then be analyzed by an expert adviser for further information.
Kaspersky has been working closely with NGOs and law enforcement agencies (LEAs) worldwide for the past several years, providing them with training on the technical aspects of tech-enabled abuse, helping them access and use TinyCheck, and sharing the information they've gathered on stalkerware. TinyCheck is currently being tested with several non-profit organizations across various countries in Europe, as well as in Australia. According to the 2021 test conducted by AV Comparatives, TinyCheck has good detection capabilities and "is a very valuable tool in the fight against stalkerware". In addition, law enforcement agencies in the UK and France have also been using TinyCheck to help victims of abuse.
You can find comprehensive information about TinyCheck and its partnership opportunities on the TinyCheck landing page. There we have collected basic information about the device and provided answers to frequently asked questions. The website will also help further consolidate the community of stakeholders engaged in the development of the tool and the fight against stalkerware and spyware.
We look forward to continued productive collaboration with NGOs, LEAs, and public and private entities to raise public awareness of the stalkerware issue and make effective decisions toward combatting the use of such programs. Multistakeholder cooperation is the key to tackling this issue and providing the best support to victims and survivors.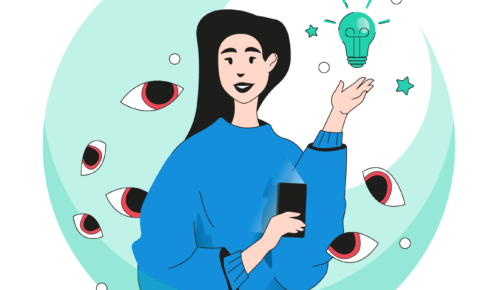 Report shows stalkerware is not declining
Nearly 30000 people globally were affected by stalkerware, accor...
Read more