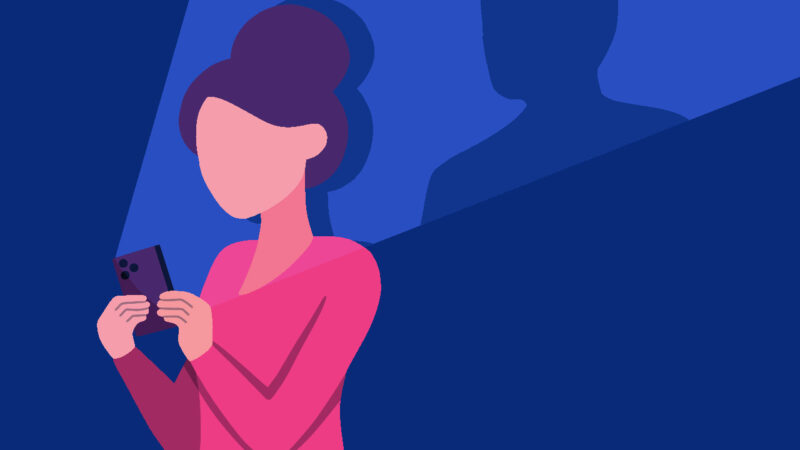 Annual Kaspersky report on stalkerware highlights the link between online and offline violence
In the third edition of "The State of Stalkerware Report 2021" Kaspersky presents findings on the impact of stalkerware on its victims and the state of stalkerware in the world. Kaspersky's data shows that in 2021 close to 32,700 unique global users were affected by stalkerware. This is a decrease from our 2020 numbers and a historic low since Kaspersky first started gathering data on stalkerware in 2018. However, the fight against stalkerware and cyber violence is far from over.
The European Network for the Work with Perpetrators of Domestic Violence (WWP EN) and the National Network to End Domestic Violence (NNEDV), who contributed to this report, points out that this decrease can be explained by the lingering effects of the pandemic and the growing rate of smart devices used in intimate partner violence – however, the results may not be as positive as they first appear.
WWP EN notes that our behaviors have been strongly impacted by the pandemic and subsequent lockdowns. Studies show that in 2021 people were still staying at home more, working from home more and socializing less. This has created an environment in which perpetrators can assert coercive control over their partners more easily. As a result, while certain forms of technology abuse have been used less as perpetrators redirect their tactics, the broader issue of abuse is still a significant problem.
Additionally, NNEDV recognizes that there are many other tools that can be used for tech abuse, which may appear to be stalkerware but are not. They include smart devices, which are multiplying in home use, cars and work environments. According to a study conducted by NNEDV, 87% of the time, these devices are identified as being increasingly misused for the purposes of tech abuse.
By comparing the results of this research with a Digital Stalking survey conducted by Kaspersky at the end of 2021, "The State of Stalkerware Report 2021" sheds lights on the link between online and offline violence. 24% of people globally have confirmed being stalked through technology. Of these 24%, a quarter also confirm experiences of violence or abuse at the hands of their partner.
Finally, the report also highlights some of the initiatives that Kaspersky is involved in with its partners as well as the positive developments seen in 2021 on the regulatory and institutional fronts. Additionally, it provides important tips for victims and potential victims of stalkerware and redirects them to useful resources available on the Coalition Against Stalkerware website.
The report is also available in French, German, Spanish, Italian, Portuguese and Russian.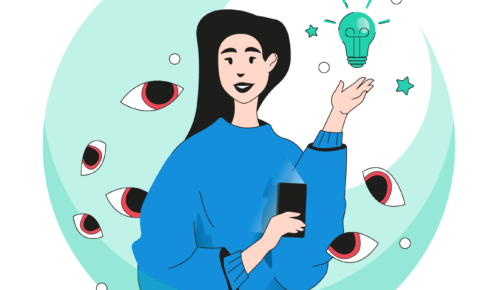 Report shows stalkerware is not declining
Nearly 30000 people globally were affected by stalkerware, accor...
Read more