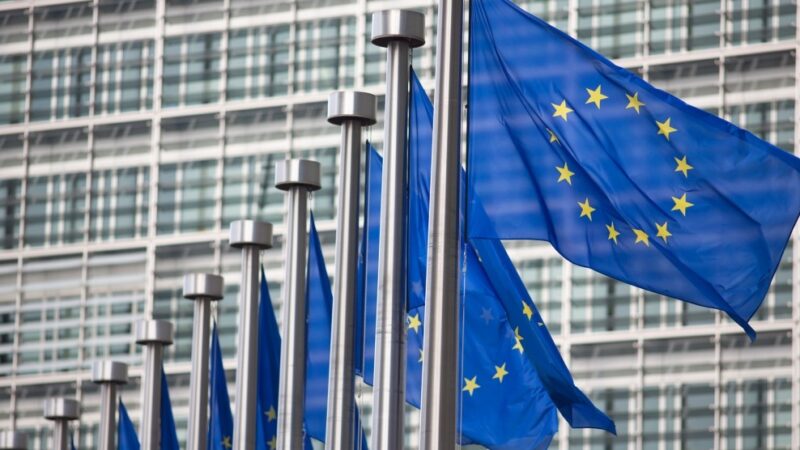 The Coalition Against Stalkerware welcomes the inclusion of cyberstalking and cyber-harassment in the new European Commission's proposal on combating violence against women and domestic violence
On International Women's Day (8 March 2022) the European Commission published a proposal for a directive on combating violence against women and domestic violence. The proposal aims to ensure a minimum level of protection across the EU against such violence, regardless of whether it takes place online or offline. The document covers cyberviolence and proposes to criminalize cyberstalking, non-consensual sharing of intimate images, cyber-harassment and cyber-incitement to hatred or violence.
In the document, 'cyberstalking' is defined as a situation where "technology is misused by the offender to proceed and intensify coercive and controlling behavior, manipulation and surveillance, thereby increasing the victim's fear, anxiety and gradual isolation from friends and family". It covers spying on social media and messaging platforms, hacking a victim's devices or installing geolocation apps, such as stalkerware, and also using smart home appliances to monitor victims without the person's consent or authorization.
This call for Member States to better coordinate, cooperate, and strengthen their tools for tackling violence against women and domestic violence, could not be more topical. "Violence against women is still prevailing across the EU and domestic violence increased enormously during the COVID-19 pandemic," said European Commission Vice President for Values and Transparency Věra Jourová in a press conference.
According to a study conducted by the European Parliament in March 2021, an estimated 4-7% of women in EU countries have experienced cyber-harassment during the past 12 months, while between 1-3% have experienced cyberstalking. An economic assessment estimated the overall costs of cyber-harassment and cyberstalking is between €49-€89.3 billion.
Over the past couple of years, several European and international bodies have worked tirelessly to push the topic of domestic violence and online gender-based violence to the forefront of the debate.
Some of these initiatives included:
The Council of Europe's Convention on preventing and combating violence against women and domestic violence – the 'Istanbul Convention' – is the benchmark for international standards in this field. The EU signed this Convention in 2017, but still to this day, not all EU members states have ratified the document;
On the 24th of November 2021, the Council of Europe's Group of Experts on Action against Violence against Women and Domestic Violence (GREVIO) published its first recommendation on the "digital dimension" of violence against women. It defines and outlines the problems of both gender-based violence against women committed online and technology-enabled attacks against women, such as legally obtainable tracking devices that allow perpetrators to stalk their victims.
In December 2021, the European Parliament adopted a legislative initiative report on gender-based cyberviolence. The report called for (i) a common definition of gender-based cyberviolence and (ii) capacity building for stakeholders. It highlighted stalkerware among the key methods of cyberviolence and "dismissed the notion that stalkerware applications can be considered parental control applications".
What are the next steps in the process? EU Member States and the Parliament must now come to an agreement on the text proposed by the European Commission. Only then will measures be turned into domestic law in each of the EU's 27 member states.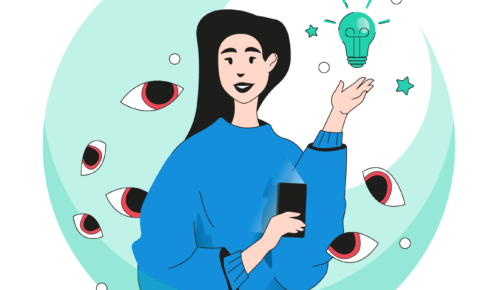 Report shows stalkerware is not declining
Nearly 30000 people globally were affected by stalkerware, accor...
Read more