Coalition Against Stalkerware Commends FTC's Actions Against SpyFone
Yesterday, the Federal Traded Commission (FTC) in the United States announced banned stalkerware maker SpyFone and its CEO Scott Zuckerman from the surveillance business over allegations of secretly harvesting and sharing data on people's physical movements, phone use and online activities.
The FTC also noted that SpyFone's lack of basic security, which in 2017 led a researcher to find a large amount of data stolen through the app available online, "exposed device owners to hackers, identity thieves, and other cyber threats".
The Coalition Against Stalkerware commends the Commission's actions against Support King, LLC and SpyFone.com. Actions like this are necessary to protect people victimized by these malicious tools and will hopefully help people escape the other forms of abuse that too-often co-occur with stalkerware. The ability to stealthily track a person without their knowledge or content, and to monitor and even control their digital life, remains an egregious example of how bad actors can abuse technology. We believe that policymakers, consumer protection agencies, law enforcement, judicial officials, tech companies, and others need to work together to mitigate the harm these types of surveillance tools can inflict on individuals.
Eva Galperin of the Electronic Frontier Foundation, one of the founders of the Coalition, believes that "with the FTC now turning its focus to this industry, victims of stalkerware can begin to find solace in the fact that regulators are beginning to take their concerns seriously".
The Coalition also spoke to the Daily Beast on the ban.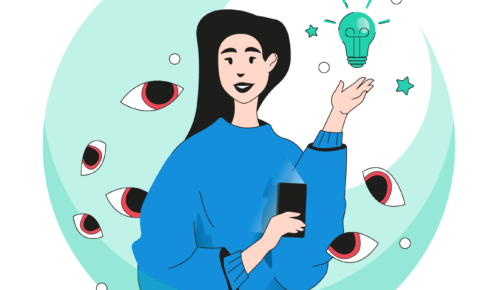 Report shows stalkerware is not declining
Nearly 30000 people globally were affected by stalkerware, accor...
Read more