Coalition Announces New Partners, Activities
Since the Coalition Against Stalkerware was launched less than two years ago, it has grown a lot. From ten founding partners, we now have more than forty partner organizations from around the globe, working in domestic violence survivor support and perpetrator intervention, digital rights advocacy, IT security and academic research.
Since May of last year, the following organizations have joined the Coalition: Avast, Brixia Forensics, Certo Software, Cybereason, CyberPeace Institute, ECHAP, EndTAB, University of Florida's Florida Institute for Cybersecurity Research, Gendarmerie nationale (France), The Gradus Project, ITUJ e.V., Kandoo, Luchadoras, National Center for Victims of Crime (US), North Carolina A&T State University's Center of Excellence for Cybersecurity Research, Education, and Outreach, Refuge UK, Sexual Violence Law Center (US), Tor Project, Traced LTD and WESNET. INTERPOL also announced its support for the Coalition, as a means to enhance the investigative ability of the global law enforcement community relating to stalkerware and to provide support to survivors and other targeted individuals who request assistance. We are excited to have them all on board.
The Coalition continues its work to understand the stalkerware threat and to build capacity at support organizations in order to better serve survivors and others targeted by this kind of software. This includes webinars, training materials and conference presentations.
As part of this effort, next month, the Coalition will launch its basic technical training on stalkerware for support organizations and other stakeholder groups to provide knowledge- and skills-building to address this form of tech abuse.
There are also a number of activities that Coalition partners are doing in terms of raising awareness. Last Friday, 25 June, Eva Galperin (EFF.org) and Adam Dodge (EndTAB.org) hosted a webinar called Nonconsensual Tracking 101: Addressing Personal Trackers and Victim Safety. From 19-22 July, the National Network to End Domestic Violence will host its Virtual Technology Summit. In August, Lodrina Cherne (Cybereason) and Martijn Grooten (Coordinator at the Coalition) will speak at the Black Hat cybersecurity conference on A Survivor-Centric, Trauma-Informed Approach to Stalkerware.
Due to the high societal relevance for users all over the globe, with new variants of stalkerware emerging periodically, the Coalition Against Stalkerware remains open to new partners and opportunities for cooperation and collaboration.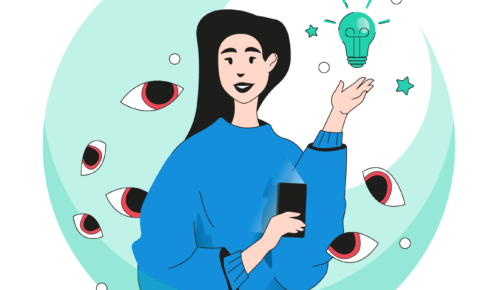 Report shows stalkerware is not declining
Nearly 30000 people globally were affected by stalkerware, accor...
Read more