Coalition Against Stalkerware launches new website
In the year and a half since the Coalition Against Stalkerware was founded, it has been very active. Currently counting over 30 partners from around the world, the Coalition continues to work hard to raise awareness of stalkerware, build capacity on dealing with stalkerware and help with general understanding of stalkerware.
Today, we are excited to launch a new website. On the website, you will find information about the Coalition and its activities, about our partners, as well as various resources for those dealing with stalkerware in their work and life.
One particular resource we'd like to point out is the page with advice for survivors who suspect they may have stalkerware on their device. Thanks to the input from many Coalition partners, this page has been rewritten to serve the need of survivors even better.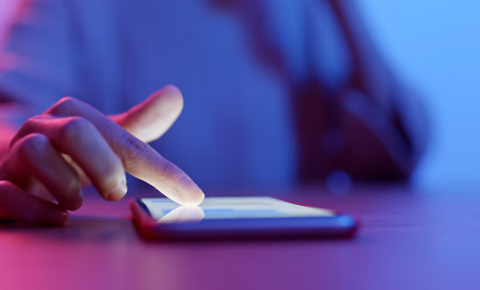 Coalition Against Stalkerware calls on Apple to mitigate abuse of WiFi Sync
UK cybersecurity firm Certo, a partner of the Coalition Against ...
Read more