Don't accept paid articles from stalkerware apps

In recent months, we have seen a fairly large number of paid content placements promoting stalkerware in online publications, including the San Francisco Chronicle and the Detroit Metro Times.
The articles are often written in the form of product reviews and generally talk about the apps' ability to monitor children's phones. However, they also write extensively about being able to hide the apps' presence and/or track someone's location or activity without them knowing.
It is this distinction that sets apart stalkerware from legitimate monitoring apps: the latter requires the phone user's consent and includes explicit, persistent notifications about the monitoring. Installing stalkerware involves bypassing security protections built into the phone and downloading apps from places outside official app stores.
Using stalkerware to spy on another person's device without their knowledge or consent is a form of abuse that is often linked with other kinds of abuse, such as domestic violence. Its use has risen significantly in recent years. Articles in reputable publications help to normalise its use.
We understand publications' need to accept paid submissions. However, we call on them not to accept submissions from dangerous and unethical apps. In case of doubt, the Coalition Against Stalkerware has published a definition of what stalkerware is, that sets it aside from legitimate monitoring apps.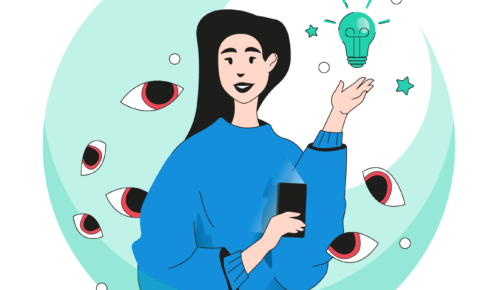 Report shows stalkerware is not declining
Nearly 30000 people globally were affected by stalkerware, accor...
Read more