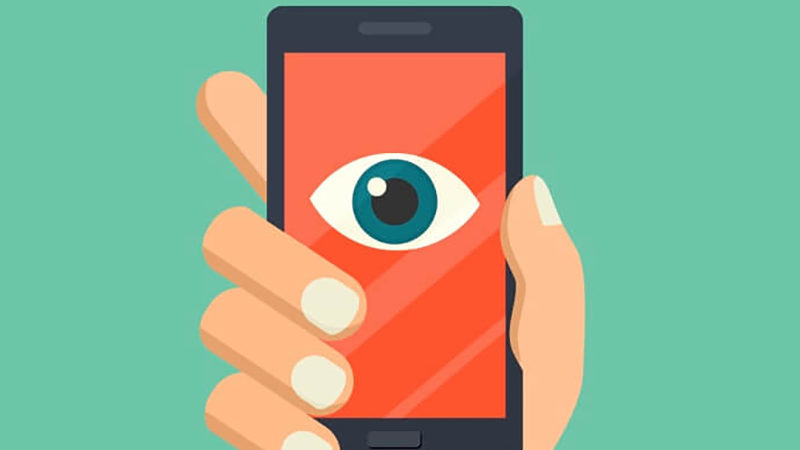 Report on most invasive stalkerware apps
In August 2020, Coalition member Corrata published their research findings on the most invasive stalkerware apps currently available. They conducted this research by downloading the apps and installing them onto a number of test phones.
The key findings of the research were:
Call recordings, texts, WhatApp messages, photos, camera access and GPS location were visible to the installer through a separate server
Out of 80 URL Categorization Sites tested, only 2.5% detected the websites from which the stalkerware was downloaded as being malicious
The stalkerware apps required access to Device Admin Privileges and Accessibility permissions and instructed the installer to disable Google Play Protect
The apps alerted the installer when the stalkerware was removed from the device
You can read Corrata's full report here.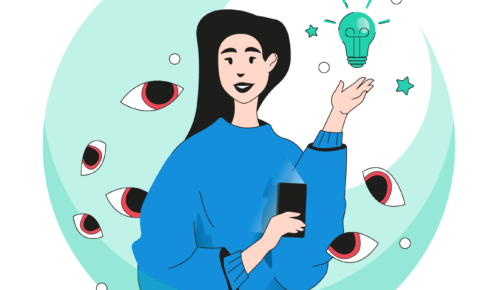 Report shows stalkerware is not declining
Nearly 30000 people globally were affected by stalkerware, accor...
Read more