Kaspersky
Kaspersky is a global cybersecurity company founded in 1997 and one of the ten co-founders of the Coalition Against Stalkerware. To combat stalkerware, Kaspersky is active in research and product development, shares its deep security expertise with relevant stakeholders and contributes to raising public awareness together with Coalition partners. In its 2019-2020 CSR report, Kaspersky explains how the company has increased its efforts and deepened its understanding of how to protect against stalkerware.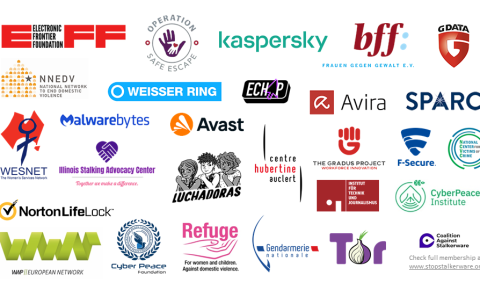 Coalition Against Stalkerware celebrates two years of work to keep technology safe for all
To mark the second anniversary, the international alliance takes...
Read more