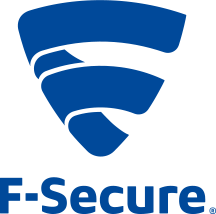 F-Secure
F-Secure is a cybersecurity company, whose mission is to keep businesses and individuals safe
from digital threats. As a member of CAS, F-Secure works actively with the media when it comes to sample analysis for awareness articles, encourages customers to submit suspected stalkerware samples, as well as shares with coalition partners stalkerware samples whenever those are found.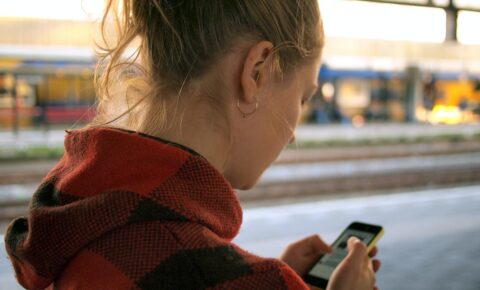 TechCrunch builds spyware look-up tool for Android devices
Zack Whittaker, Security Editor at TechCrunch, today announced t...
Read more