AppEsteem
AppEsteem's mission is to help responsible software vendors thrive. To do this, the company helps drive the consensus of what unwanted software behavior is and it works to certify responsible apps so enforcers know these apps are willing to put the consumer first. In AppEsteem's view, stalkerwere is a very dangerous flavor of unwanted software.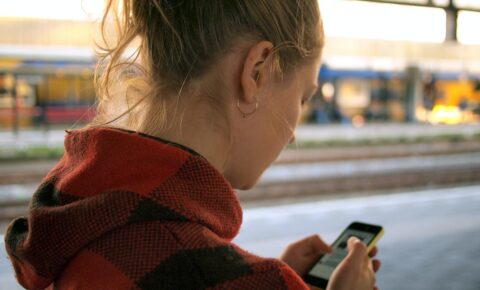 TechCrunch builds spyware look-up tool for Android devices
Zack Whittaker, Security Editor at TechCrunch, today announced t...
Read more