AppEsteem
AppEsteem's mission is to help responsible software vendors thrive. To do this, the company helps drive the consensus of what unwanted software behavior is and it works to certify responsible apps so enforcers know these apps are willing to put the consumer first. In AppEsteem's view, stalkerwere is a very dangerous flavor of unwanted software.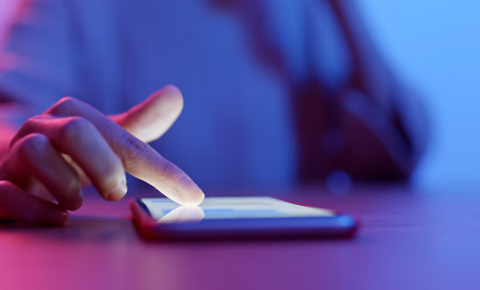 Coalition Against Stalkerware calls on Apple to mitigate abuse of WiFi Sync
UK cybersecurity firm Certo, a partner of the Coalition Against ...
Read more