Anonyome Labs
ANONYME LABS is a technological company that aims to give people control and freedom over their personal and private information. It builds the tools necessary to empower users with the necessary capabilities to protect and control their digital information. Anonyome Labs puts control back into users' hands through mobile and desktop applications.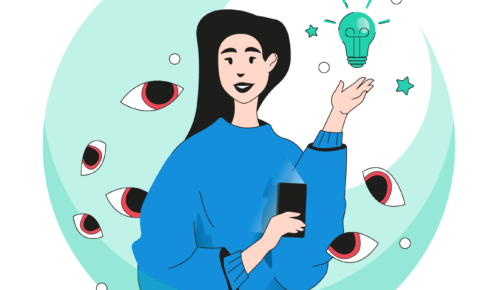 Report shows stalkerware is not declining
Nearly 30000 people globally were affected by stalkerware, accor...
Read more