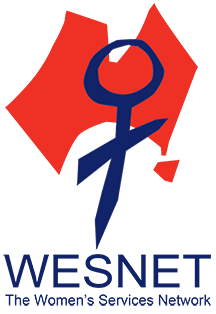 WESNET (Australia)
The Women's Service Network (WESNET) is Australia's leading women's organization working to eliminate domestic and family violence. Established in 1992, today WESNET represents approximately 350 member agencies throughout Australia which include technology experts and women's specialist services such as refuges, shelters, safe houses and information referral services.

Coalition Against Stalkerware Commends FTC's Actions Against SpyFone
Yesterday, the Federal Traded Commission (FTC) in the United Sta...
Read more