WEISSER RING (Germany)
WEISSER RING is the only nationwide active victim support organization in Germany. The victim support provided by WEISSER RING is based on the idea of offering free help to victims of crime. The victim support workers provide one-to-one assistance in a voluntary and professional capacity. Organization is independent from state funding and offers more than 390 nationwide local points of contact.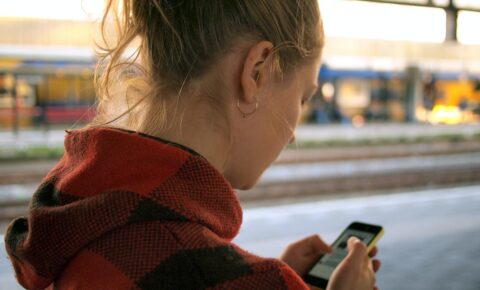 TechCrunch builds spyware look-up tool for Android devices
Zack Whittaker, Security Editor at TechCrunch, today announced t...
Read more