Traced
Traced Ltd is a mobile privacy and security company founded by cybersecurity professionals. Traced is on a mission to redefine and democratize mobile cybersecurity with an affordable, top-drawer solution and a hassle-free customer experience. Considering the lack of support and resources available to victims of stalkerware, and in talking to anti-stalkerware advocates, raced have come to realize the need to raise awareness and for better detection and sanctions against those perpetuating stalkerware. Together with other members of the Coalition Traced fights against stalkerware on a technical field, classifying stalkerware and developing the solutions.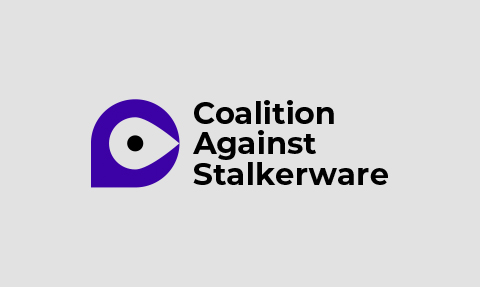 Coalition Against Stalkerware launches new website
In the year and a half since the Coalition Against Stalkerware w...
Read more