The Electronic Frontier Foundation (USA)
Electronic Frontier Foundation (EFF) is a nonprofit organization based in the U.S. defending civil rights in the digital world. The Foundation uses leading technologists, activists, and attorneys in its efforts to defend digital liberties, fight illegal surveillance, advocate for users and innovators, and support freedom-enhancing technologies. Organization's one of the most predominant goals is to fight against digitally-enabled intimate partner abuse.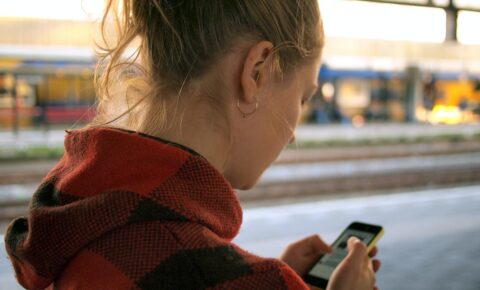 TechCrunch builds spyware look-up tool for Android devices
Zack Whittaker, Security Editor at TechCrunch, today announced t...
Read more