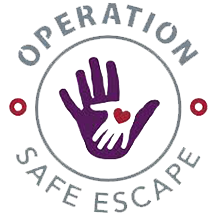 Operation Safe Escape (USA)
Operation Safe Escape is a nonprofit organization based in the U.S. that assists victims of domestic violence and associated crimes. Organization educates and trains victims in various methods of personal, physical, and digital safety, helps them to escape their abusers, protect themselves in the real world, and empower them by working to increase their privacy and overall safety.

Coalition Against Stalkerware Commends FTC's Actions Against SpyFone
Yesterday, the Federal Traded Commission (FTC) in the United Sta...
Read more