NortonLifeLock
NortonLifeLock is an American software company that provides cybersecurity software and services. NortonLifeLock finds the stalkerware problem very important and contributes a lot on educating people on the issue of spyware, its threats and consequences as well as detecting new types of stalkerware and providing security solutions for the users.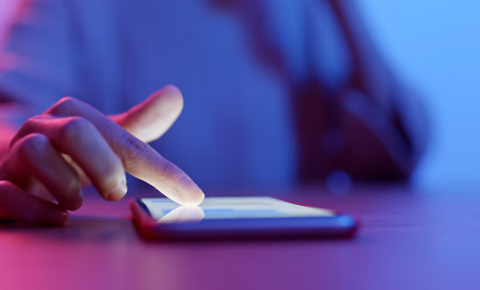 Coalition Against Stalkerware calls on Apple to mitigate abuse of WiFi Sync
UK cybersecurity firm Certo, a partner of the Coalition Against ...
Read more