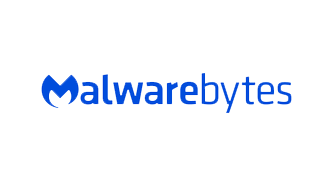 Malwarebytes
Malwarebytes Inc. is an American Internet security company that specializes in protecting home computers, smartphones, and companies from malware and other threats. Being one of the leading companies in cyber security field, Malwarebytes brings a big input on spreading the awareness on the issue of stalkerware as well as providing technical expertise on samples pf detected spyware apps.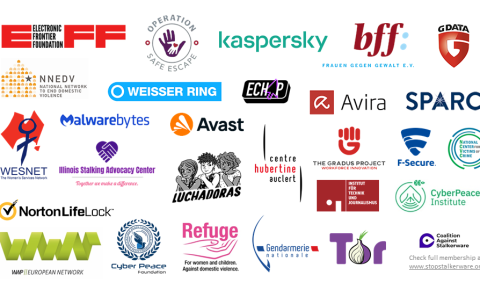 Coalition Against Stalkerware celebrates two years of work to keep technology safe for all
To mark the second anniversary, the international alliance takes...
Read more