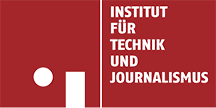 Institut für Technik und Journalismus (Germany)
The German Institute for Technology and Journalism e.V. (ITUJ e.V.) is an association of journalists majoring in technology journalism. It provides technical training and a conclusive guideline on how to deal with stalkerware for aides in help desks and safe houses. Moreover, it provides journalistic content on the subject of stalkerware for a wider readership, in order to raise awareness on the issue. The ITUJ e.V. is a project partner of the German website www.mobilsicher.de receiving funds from the German Federal Ministry of Justice.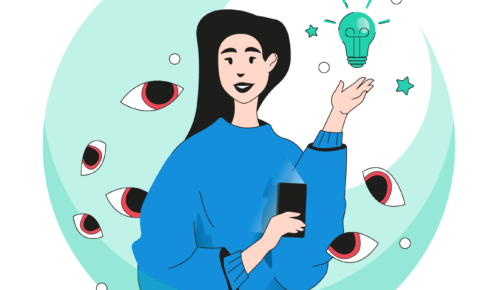 Report shows stalkerware is not declining
Nearly 30000 people globally were affected by stalkerware, accor...
Read more