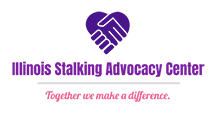 Illinois Stalking Advocacy Center (USA)
Illinois Stalking Advocacy Center is the only agency in the U.S. whose sole focus is assisting stalking victims by providing court advocacy, safety planning and a local security camera rental program. In addition, organization services focus on expanding internet safety and development of safe internet usage best practices for victims.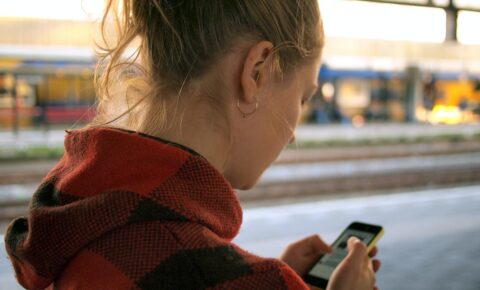 TechCrunch builds spyware look-up tool for Android devices
Zack Whittaker, Security Editor at TechCrunch, today announced t...
Read more