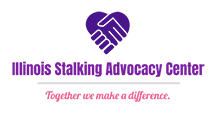 Illinois Stalking Advocacy Center (USA)
Illinois Stalking Advocacy Center is the only agency in the U.S. whose sole focus is assisting stalking victims by providing court advocacy, safety planning and a local security camera rental program. In addition, organization services focus on expanding internet safety and development of safe internet usage best practices for victims.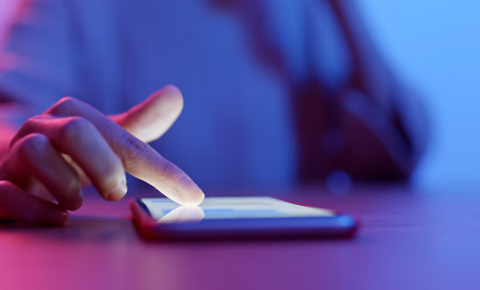 Coalition Against Stalkerware calls on Apple to mitigate abuse of WiFi Sync
UK cybersecurity firm Certo, a partner of the Coalition Against ...
Read more