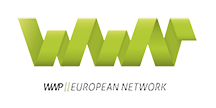 European Network for the Work with Perpetrators of Domestic Violence (WWP EN) (EU)
WWP EN is a European network with 64 members from 32 countries. For the practitioners and experts involved in the network the prevention of violence is deeply connected to gender equality and cannot be seen as seperate from gender-based violence against women and girls. Its work focuses on stopping men's violence and holding them accountable, as well as promoting the Istanbul Convention.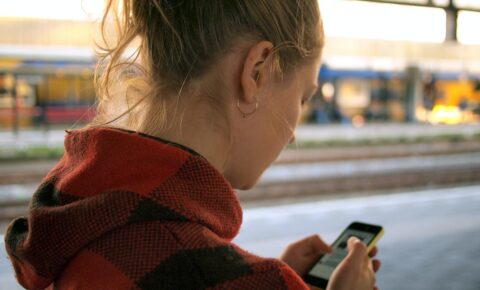 TechCrunch builds spyware look-up tool for Android devices
Zack Whittaker, Security Editor at TechCrunch, today announced t...
Read more