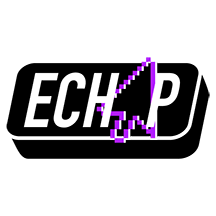 Echap (France)
Echap is a French non-profit organization fighting against technology used in violence against women. More specifically, Echap aims to provide tech resources and support to organizations working on violence against women and domestic violence through guides, workshops, and direct support.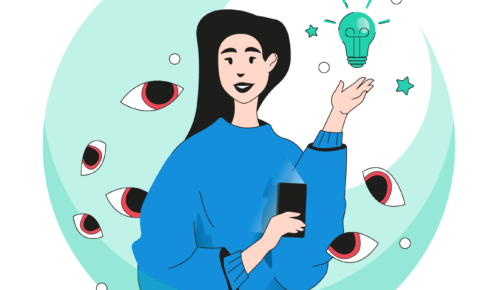 Report shows stalkerware is not declining
Nearly 30000 people globally were affected by stalkerware, accor...
Read more