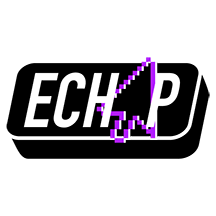 Echap (France)
Echap is a French non-profit organization fighting against technology used in violence against women. More specifically, Echap aims to provide tech resources and support to organizations working on violence against women and domestic violence through guides, workshops, and direct support.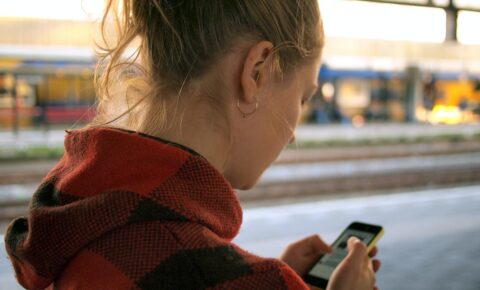 TechCrunch builds spyware look-up tool for Android devices
Zack Whittaker, Security Editor at TechCrunch, today announced t...
Read more