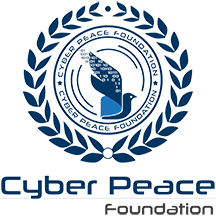 Cyber Peace Foundation (India)
Cyber Peace Foundation is an award-winning civil society organization based in India, think tank of cybersecurity and policy experts with the vision of pioneering Cyber Peace Initiatives to build collective resiliency against cybercrimes & global threats of cyber warfare. Organization has been involved in policy advocacy, research, and training related to all aspects of cybercrime, including the use of stalkerware.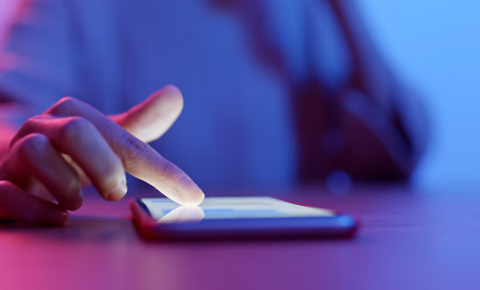 Coalition Against Stalkerware calls on Apple to mitigate abuse of WiFi Sync
UK cybersecurity firm Certo, a partner of the Coalition Against ...
Read more