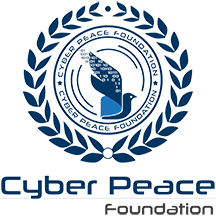 Cyber Peace Foundation (India)
Cyber Peace Foundation is an award-winning civil society organization based in India, think tank of cybersecurity and policy experts with the vision of pioneering Cyber Peace Initiatives to build collective resiliency against cybercrimes & global threats of cyber warfare. Organization has been involved in policy advocacy, research, and training related to all aspects of cybercrime, including the use of stalkerware.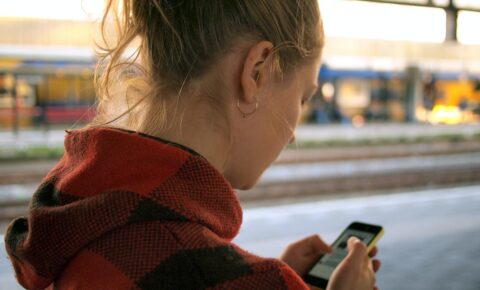 TechCrunch builds spyware look-up tool for Android devices
Zack Whittaker, Security Editor at TechCrunch, today announced t...
Read more