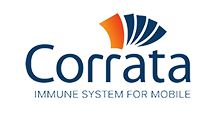 Corrata
Corrata is a provider of endpoint security software for mobile devices. The company dedicated to ensuring that individuals and organizations can make use of mobile technology safe in the
knowledge that their communications and content remains private. Considering the rising problem of stalkerwae Corrata has joined the Coalition Against Stalkerware to make their unique technology and deep expertise in mobile security readily available to victims and survivors to keep them safe online.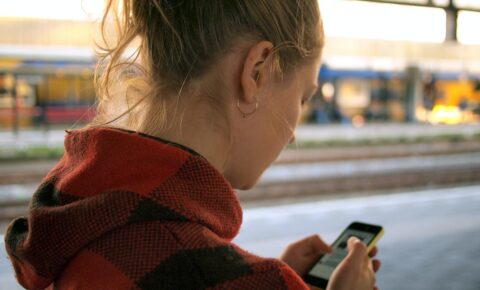 TechCrunch builds spyware look-up tool for Android devices
Zack Whittaker, Security Editor at TechCrunch, today announced t...
Read more