Copperhead
Copperhead is a cyber-security firm based in Canada that specialize in securing Android devices. The company assists the Coalition by providing various technical information regarding the latest mobile stalkerware threats. Copperhead put a big input in educating people on the dangers of mobile stalkerware, as well as techniques they can use to protect themselves from it.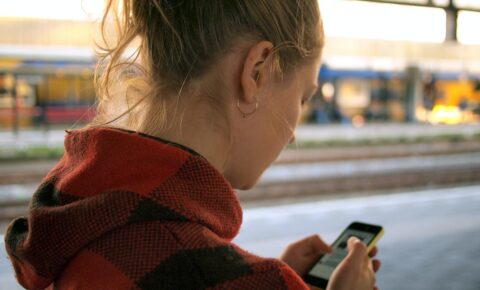 TechCrunch builds spyware look-up tool for Android devices
Zack Whittaker, Security Editor at TechCrunch, today announced t...
Read more