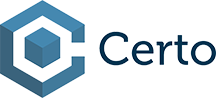 Certo
Certo Software was founded by experts in cyber security dedicated to create a secure mobile world for everyone. Certo shares insights from their independent research in a bid to raise awareness and help educate users on the risks involved with stalkerware, and supports not-for-profit organisations by facilitating training on Certo AntiSpy, helping empower victims of intimate partner violence and create a safe space on mobile devices.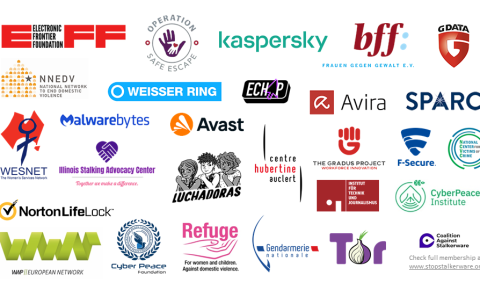 Coalition Against Stalkerware celebrates two years of work to keep technology safe for all
To mark the second anniversary, the international alliance takes...
Read more