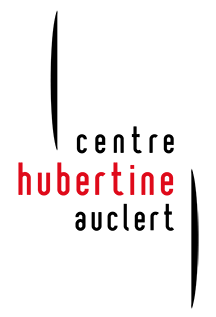 Centre Hubertine Auclert (France)
The Centre Hubertine Auclert is one of the leading resource centers in France on gender equality based in Paris. The Centre Hubertine Auclert unifies 207 members composed by NGOs, representatives of local public authorities and trade unions. The Center leads the Regional Observatory on Violence against Women which produces studies, reports, resources, trainings for professionals and awareness-raising campaigns on various topic including the subject of cyberviolence.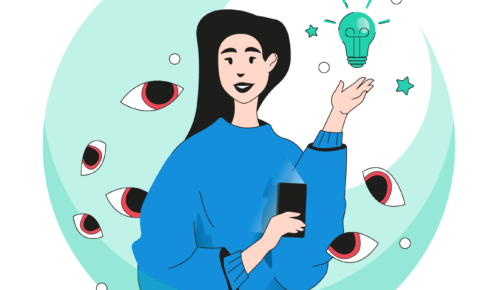 Report shows stalkerware is not declining
Nearly 30000 people globally were affected by stalkerware, accor...
Read more