Avira
Founded in 1986, Avira is one of the oldest companies creating antivirus software. The company specializes in digital security as well as promoting digital rights and safe Internet using. Avira works together with other members of the Coalition, sharing information and developing a common approach to stopping privacy violations, in order to protect against domestic violence.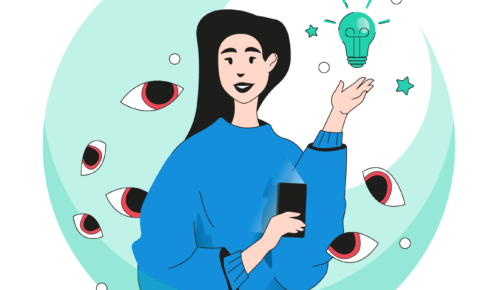 Report shows stalkerware is not declining
Nearly 30000 people globally were affected by stalkerware, accor...
Read more